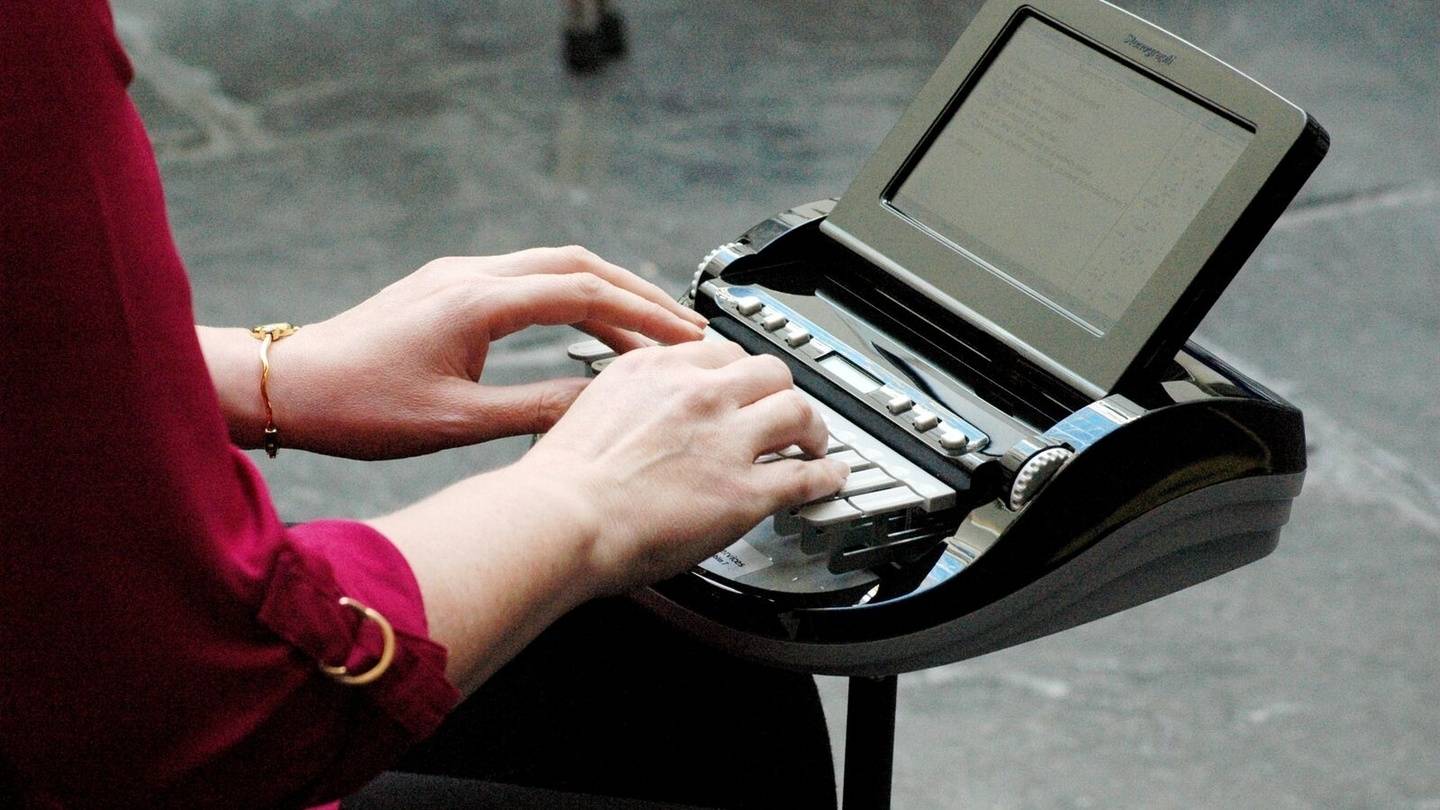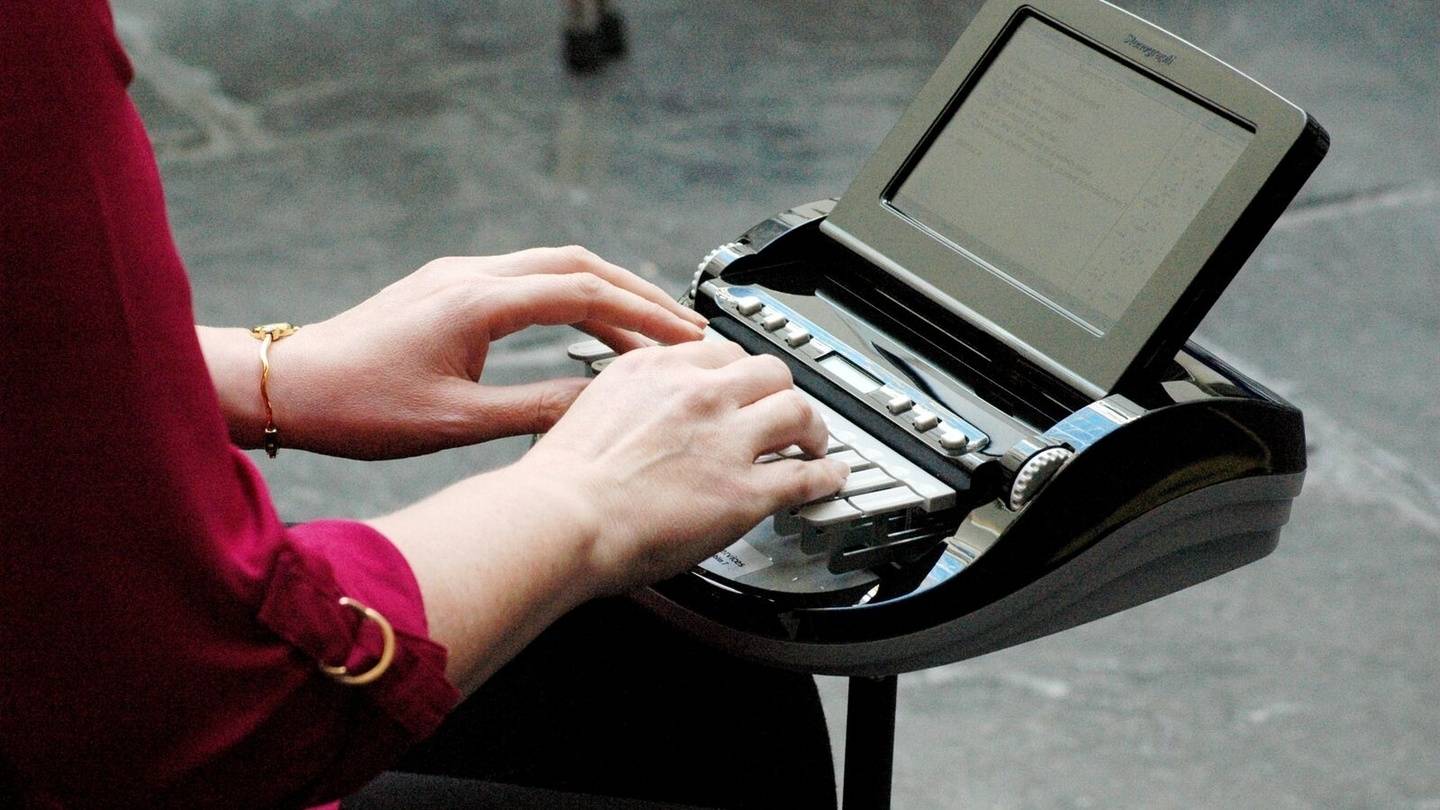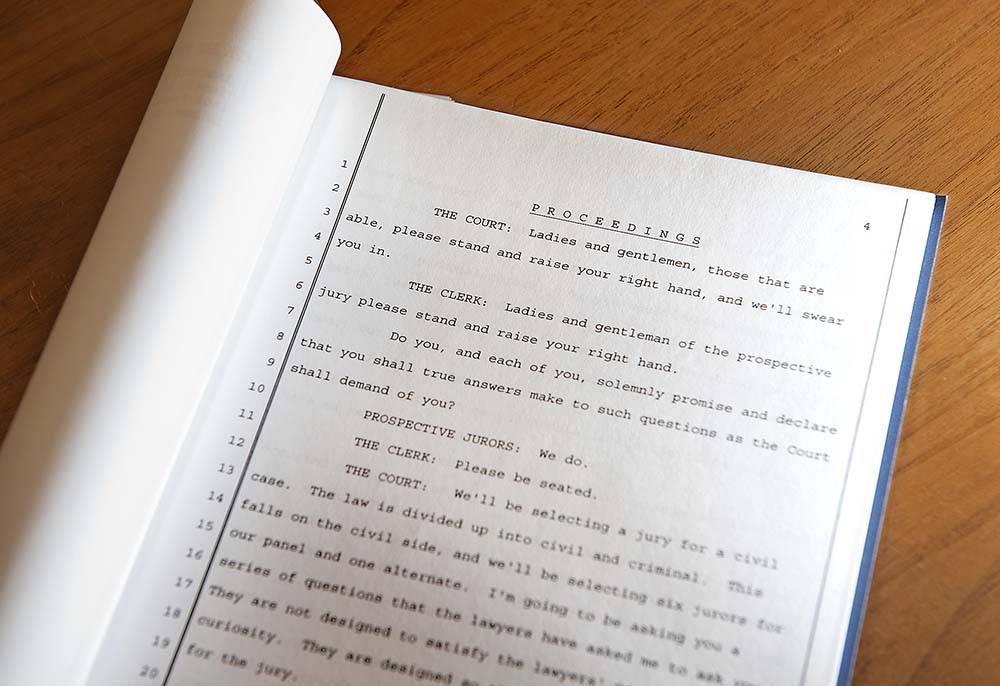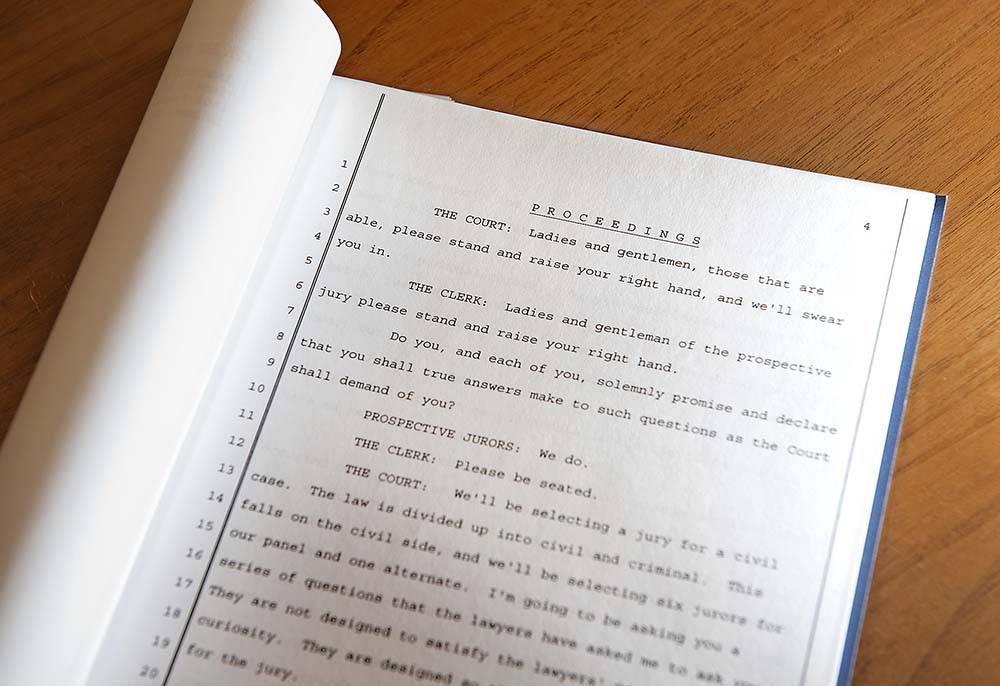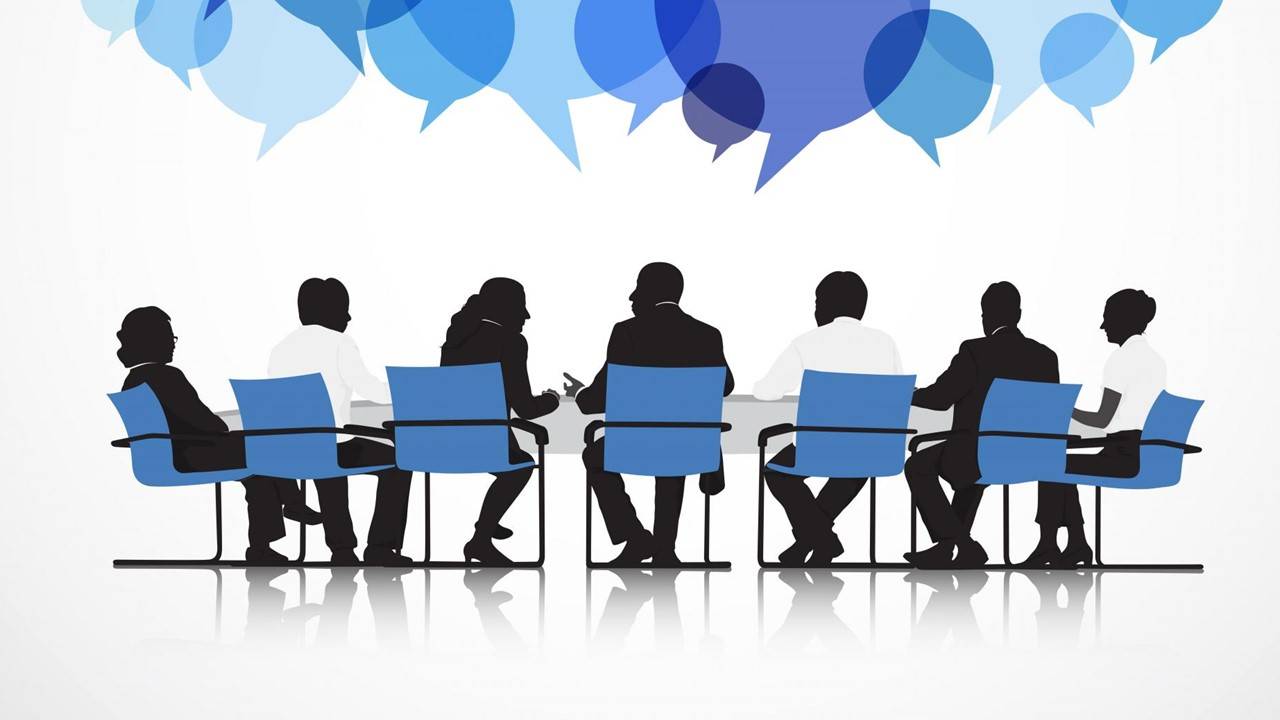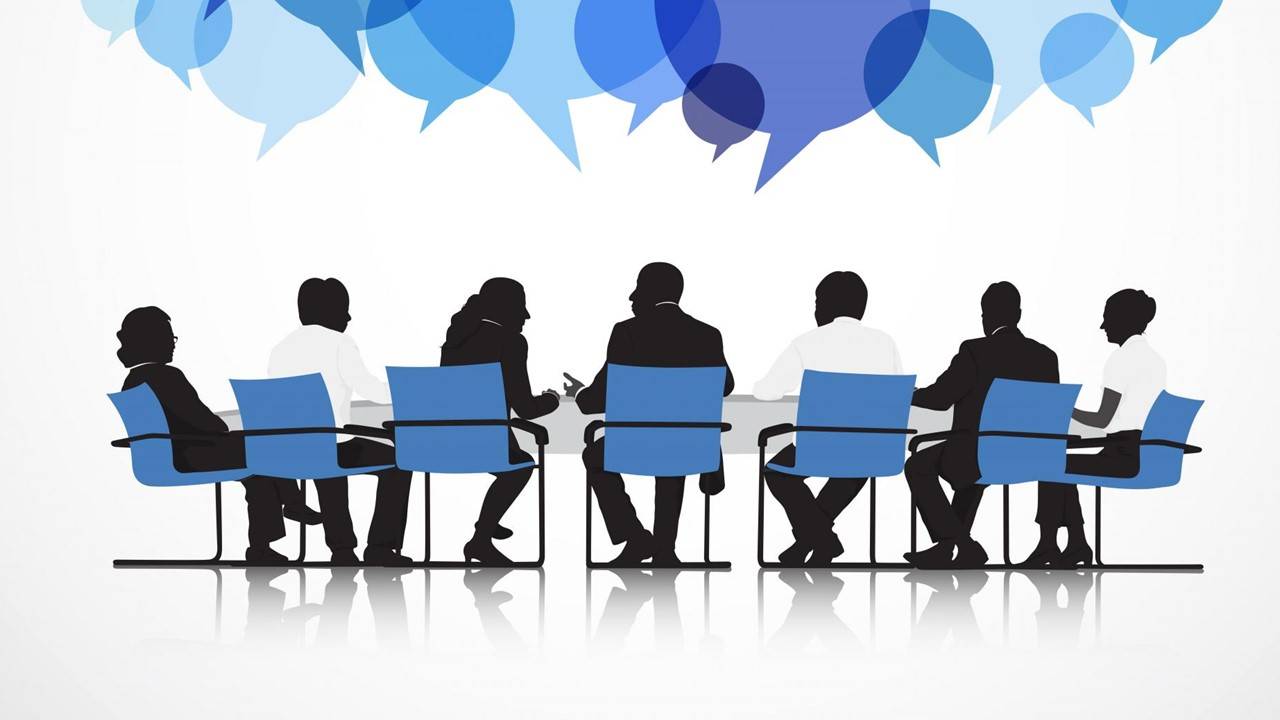 Slide 1
"Quality Is Our Top Priority"
If you are looking for an agency to help you give remarkable reporting, you've come to the right place.
Slide 2
Experienced Court Reporters
Court reporters ETcetera, Inc, is run by a team with 30+ years of experience.
Our aim is to exceed your expectations by providing you with top quality transcripts at
highly competitive prices.
Slide 3
Working Together For Success
We're set apart from the competition because we know how to work together for success.
Every Transcript is proofread for quality and consistency then delivered on time.
We never overbook our court reporters and provide them with the support they need when they produce more pages than expected, ensuring that they never burn out or fall behind.
Court Reporters ETCetera, Inc., is a compay that specializes in court reporting for clients across the U.S.
We offer accurate transcription services for depositions, court hearings, conferences, arbitrations, or whatever you need.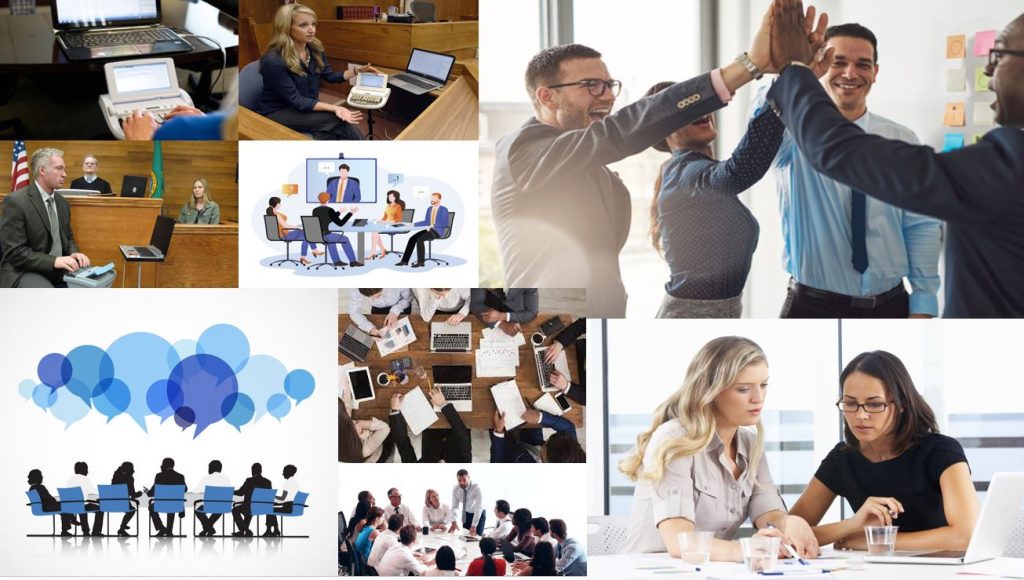 Your Trusted Partners Highly Motivated Team with Innovative Ideas
We love what we do and therefore come up with the best possible reports to help you set and grow quickly. We are your trusted partners you can count on.
We are available to help you out. All you need to do is click the button and talk to us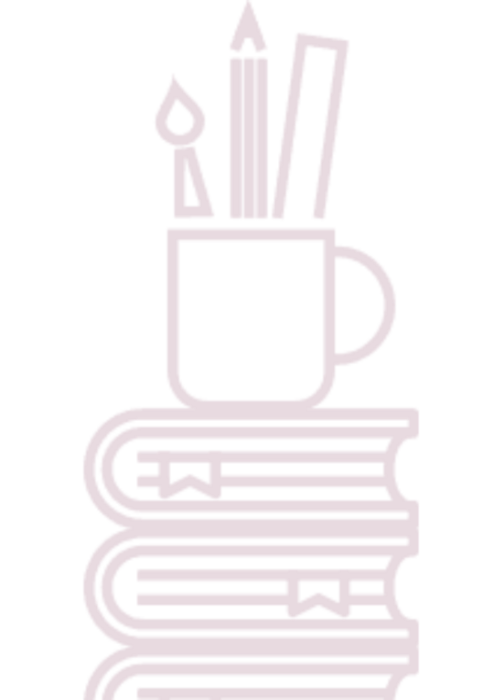 Full-Service Conference Room & Business Suites Available
A COVID-SAFE PLACE!